We are providing the best
security for your family!
Let us help you better understand internet and password security.
The complete solution for data protection.
Search

Search for and filter your accounts. Import and export easily across devices.

Deniable Encryption

Change your passphrase to return different sets of information. One for work, one for personal, one for family, etc.

Security

Learn how to secure your information, best practices for passwords (or passphrases), and more.
Quick Password Saver
Our featured online software that stores passwords in your browser's localStorage settings. Our software runs across all designated browsers and devices ensuring security, privacy, and full control over everything.
Learn more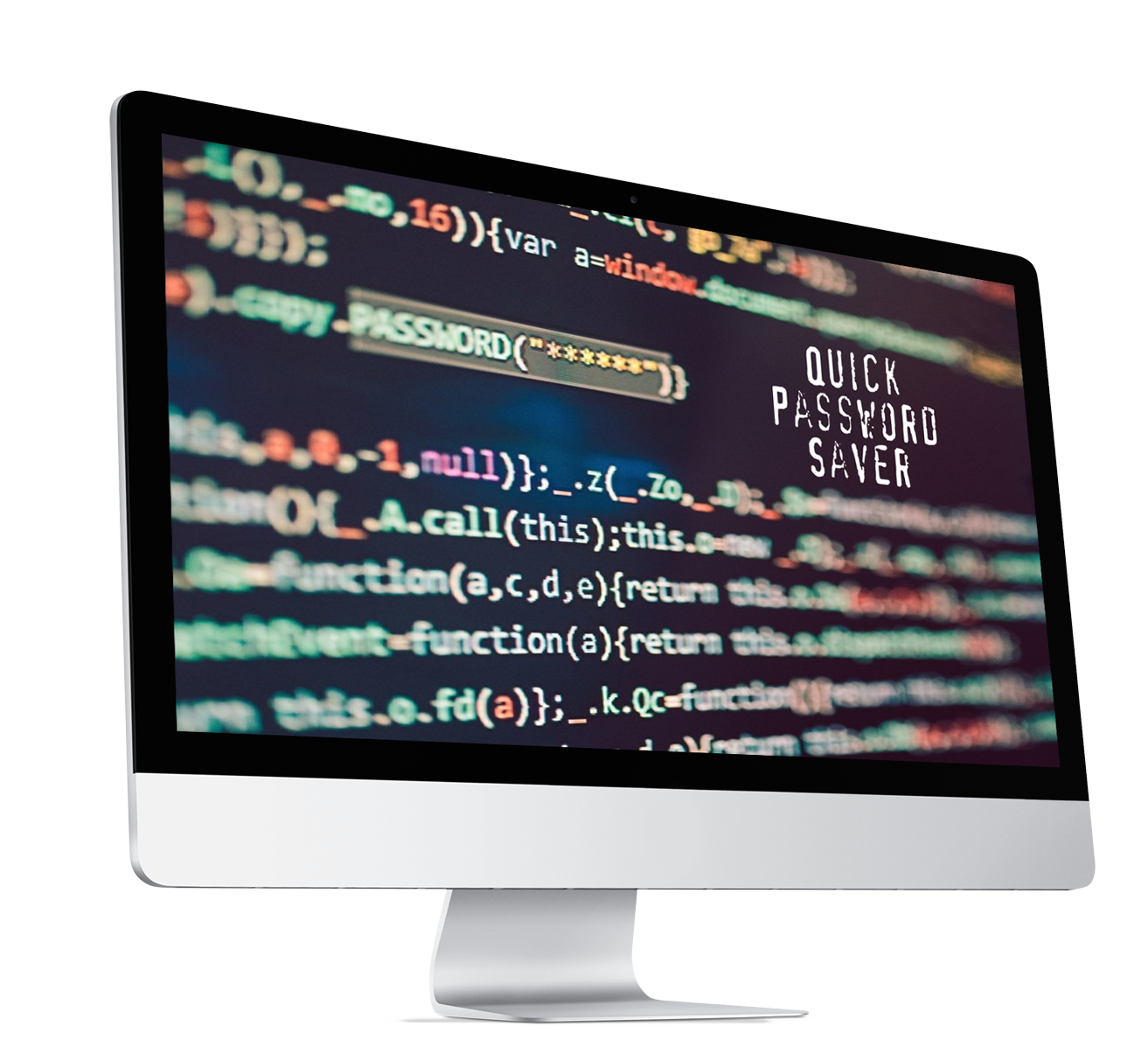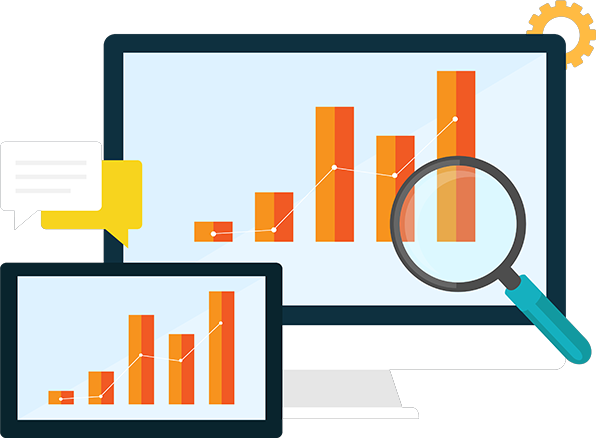 Future Apps & Updates
all FREE!
We're dedicated to developing. Improving our apps and creating new ones. All apps and updates will be part of your unlimited purchase.
Learn more
How
Quick Password Saver

works

We utilize your browser's Javascript localStorage
and train you how to protect your data with encryption.
1

Quickest signup

Extremely fast load times.
Share a link for access.

2

Clipboard

Easily copy/paste into apps and websites.
Training on how to utilize the clipboard across devices.

3

Unlimited

We update all the time!
We Create New Apps!
You get UNLIMITED EVERYTHING!
Our pricing & plans
Our software and updates are all included with
Unlimited access for one price.
$97 $27

per family

Family Access
Future Updates
All Future Apps
Advanced Password Training
Instant Access
Web Software
Works In Every Modern Web Browser
Works On Mobile & Desktop
Subscribe to
our newsletter
Stay up to date with program updates and releases.
Our newsletters feature new security updates to keep you informed.